The image itself is way too large to post directly. 
Click here
to use the company's online tool and explore this massive image!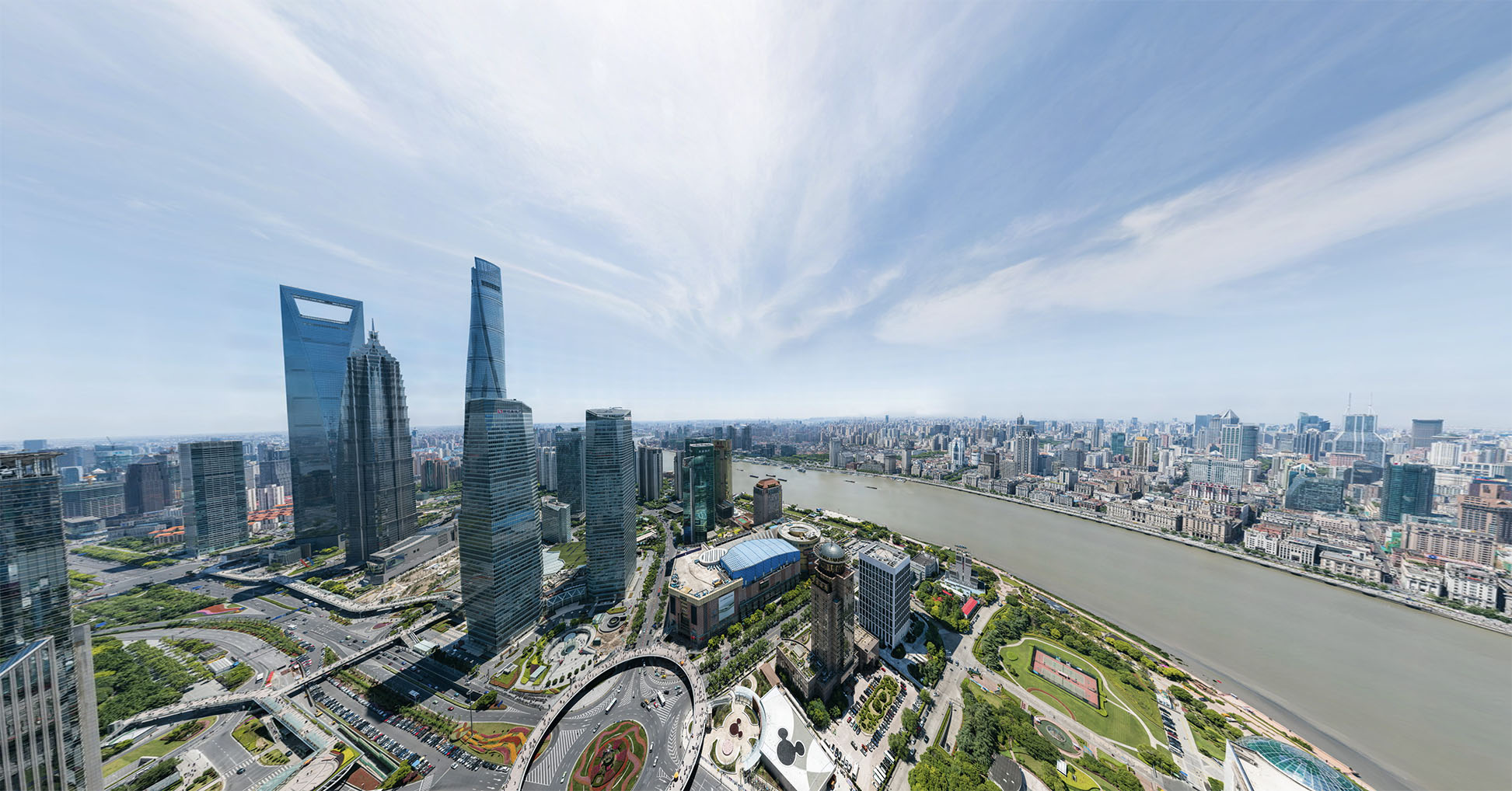 This incredible 195 gigapixel image of Shanghai was taken from the top of the 750-foot-tall Oriental Pearl Tower. Gigapixel images let you zoom into all parts of the photo to view them with remarkable clarity.
For comparison, most of today's smartphones take photos that are about 12 megapixels. This image has 195,000 megapixels.