The founder of Zola Bakes, Samantha Zola, recently delivered us some of her amazing gourmet rainbow cookies. Michael Chow Media provided high quality photography and video to help highlight the delicious flavors such as apricot, raspberry and Nutella, on her website and social media. Check out some of the final images below!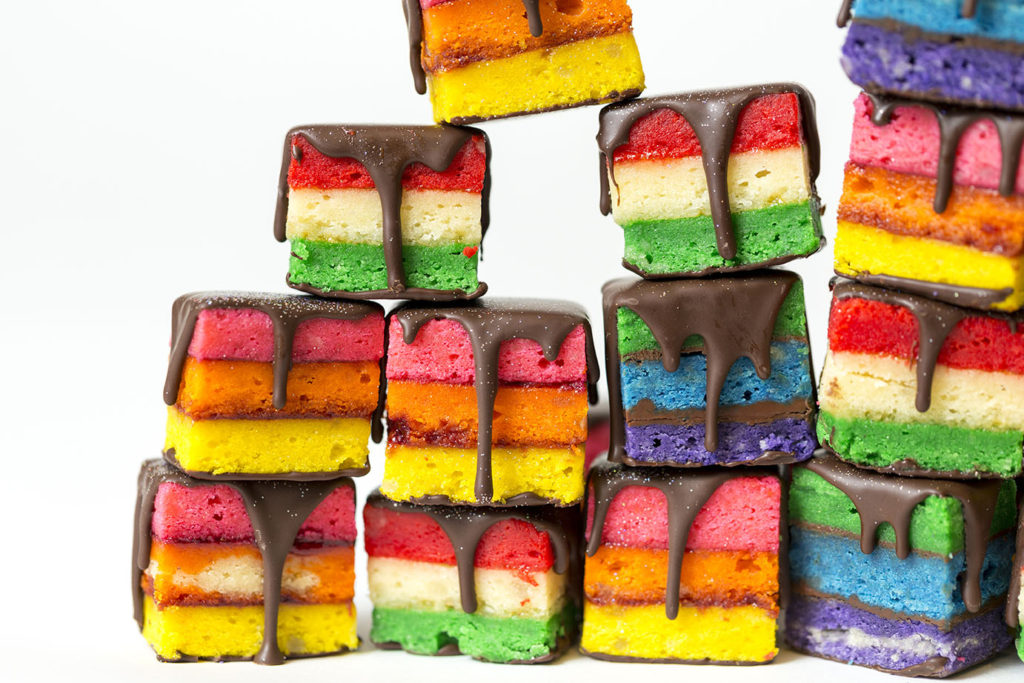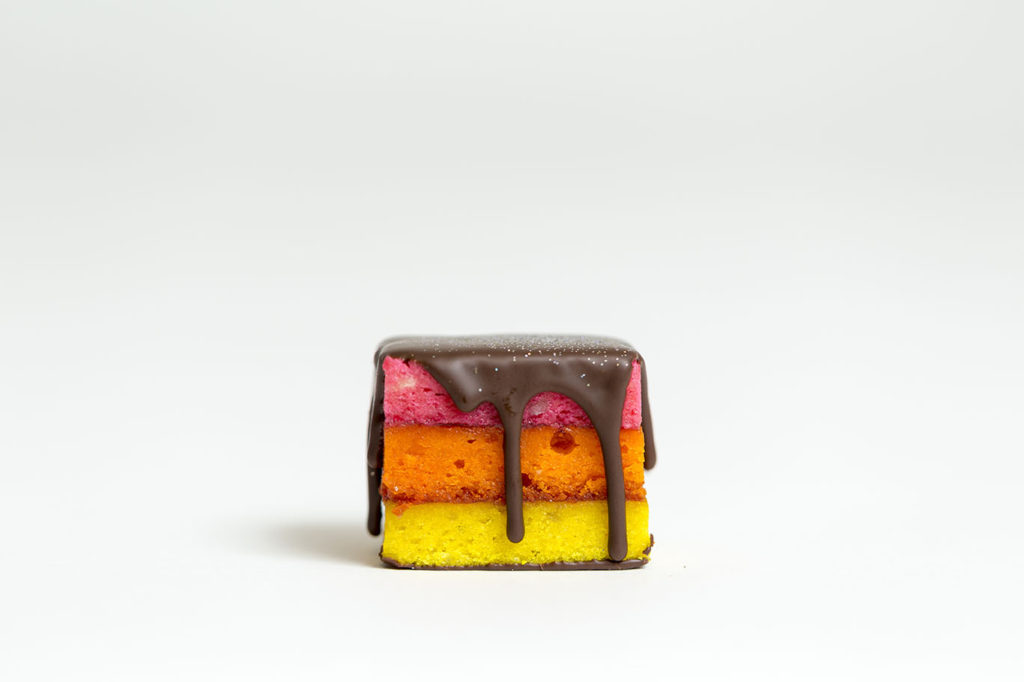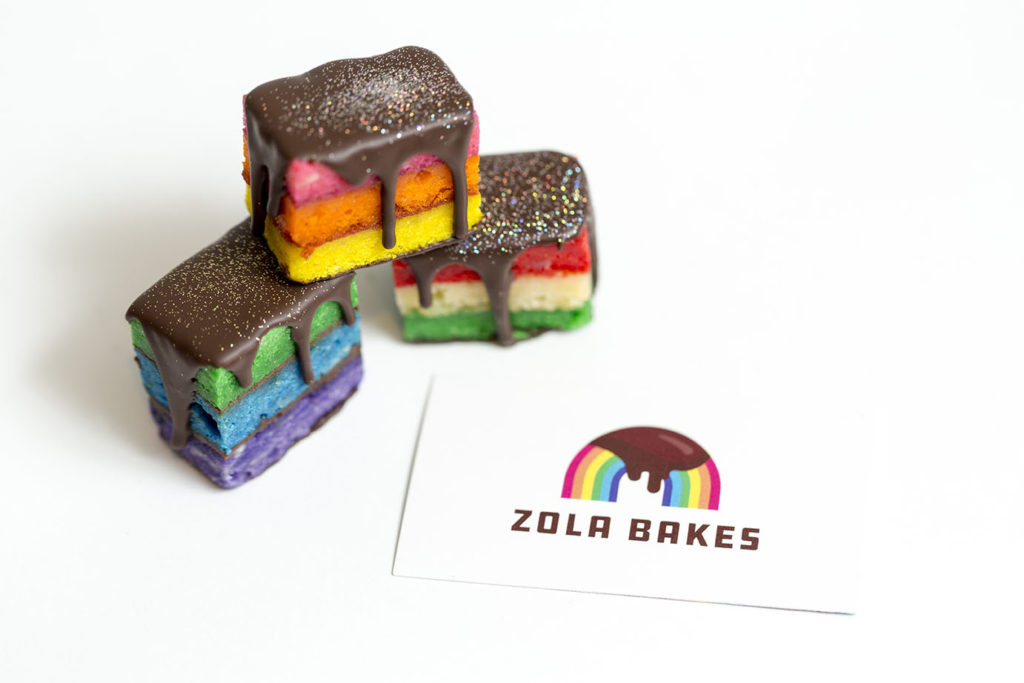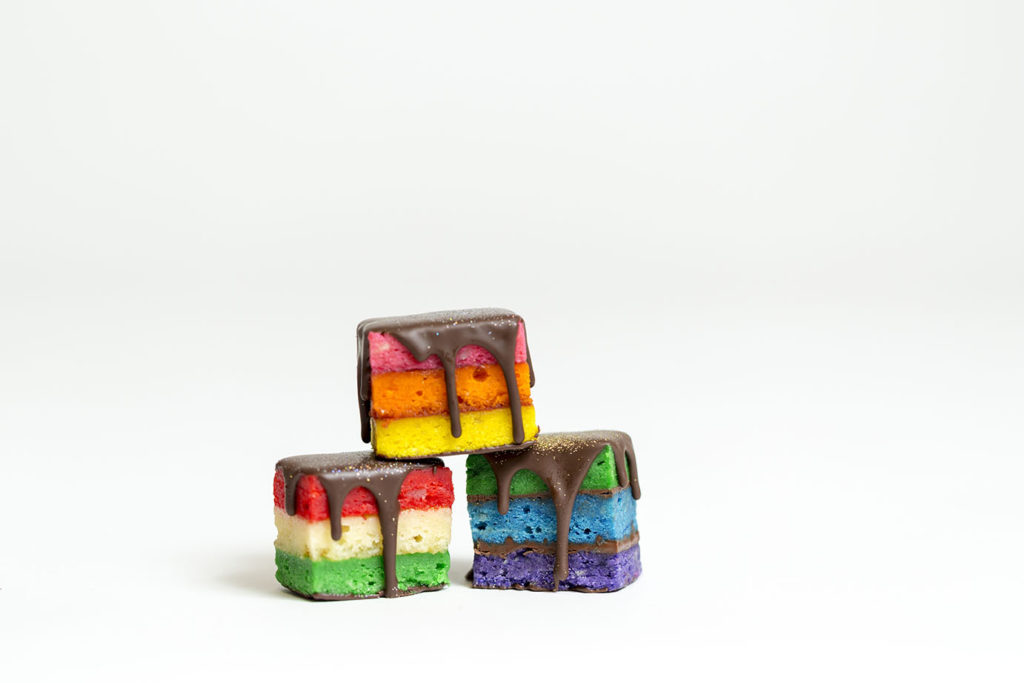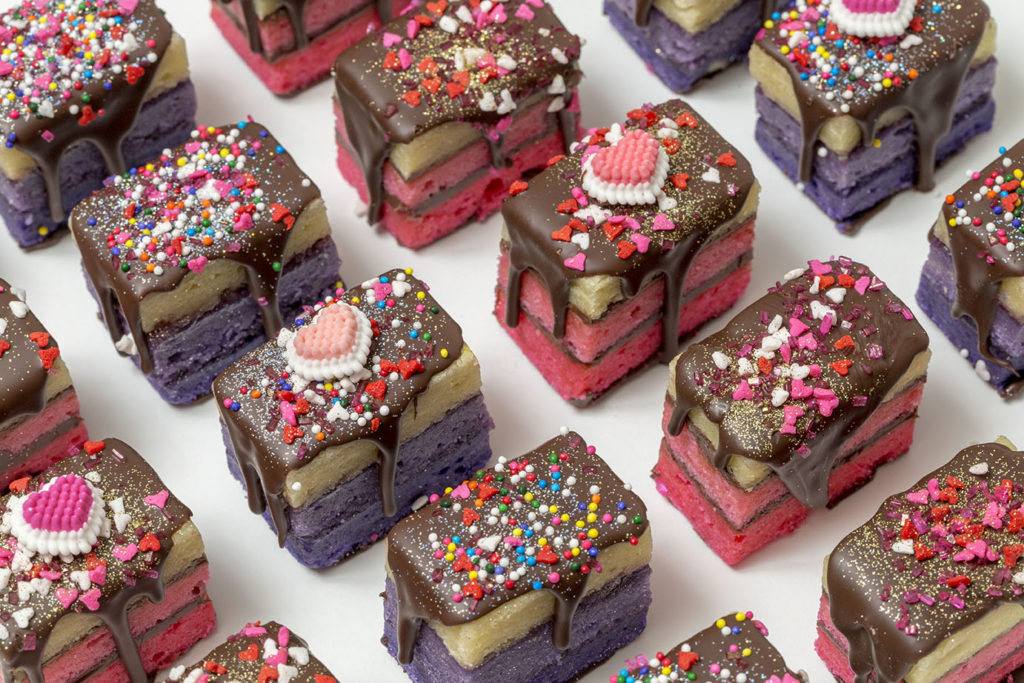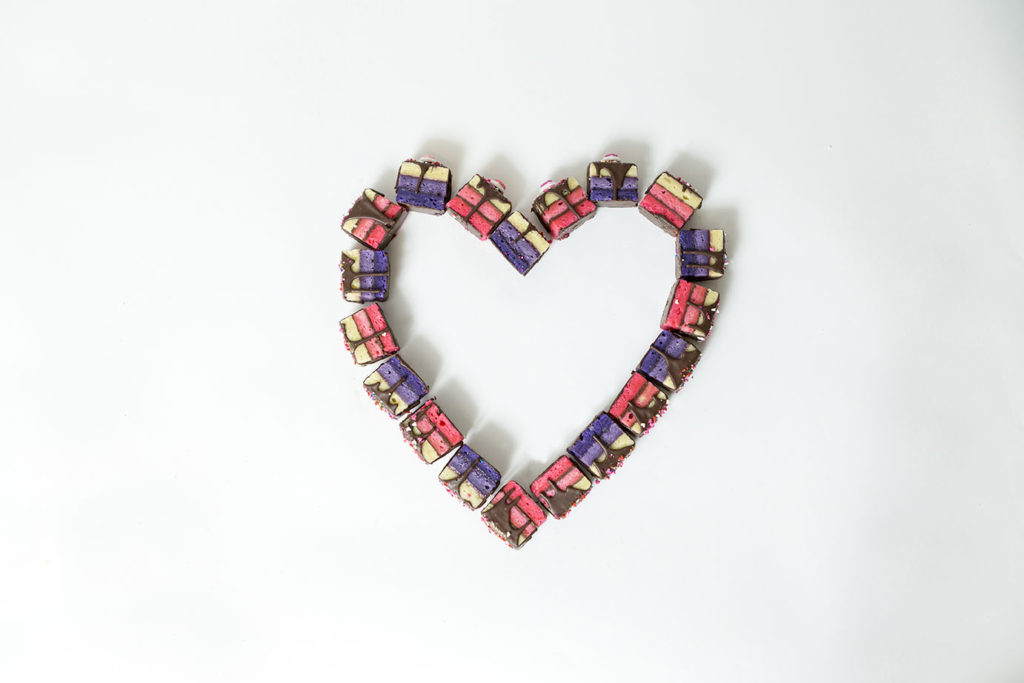 Samantha attended The French Pastry School of Chicago. She went on to work for well known bakeries such as Epicerie Boulud and Magnolia Bakery, before leaving to pursue her dream of having her own company dedicated to her favorite treat, the Rainbow Cookie.
See more at www.zolabakes.com.
Consumers associate your photography with your brand. Stunning product photography with the proper composition and lighting could increase traffic to your website, help with search engine optimization and translate to a boost in sales. Contact us today to take your product photography to the next level and stay a step ahead of your competition.